Winter time in northern europe is pretty hard, i would even call it depressiv, especially when you are addicted to surf, beach and of course sun. Believe it or not, but in Germany we had areas within less then 12hours of sun in whole December. I think something must be wrong, when the people around you have to start eating vitamin d pills, the keep their energy.
So what to do? Get your ass up and follow the sun! The situation here in the winter is every year pretty much the same, so lucky me that i have booked early a flight to Florida - the sunshine state.
same procedure like every year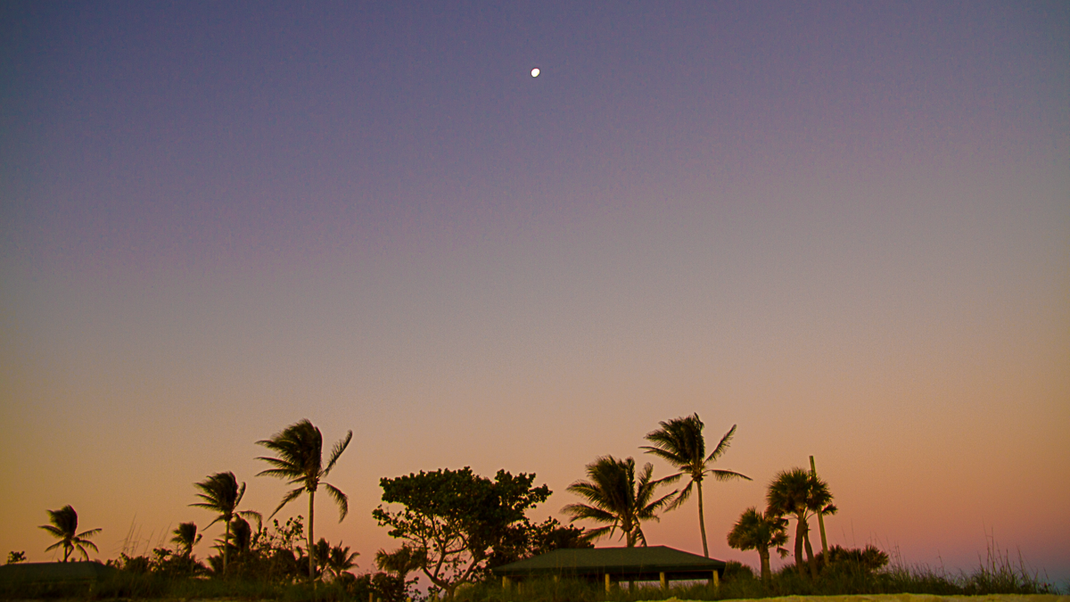 Flights were booked, car rental was ready, so was i. We made absolutely no plans, and just "flowed with the go" and said let´s see were we will end up. We flew from Hamburg Germany to West Palm Beach FL.
I think there no such a feeling, when you escape the cold and get spit out of a plane on a tropical destination. The smell of the air, the humidity and of course ... the sun. Just standing there and soaking up the first sunbeams feels like a rebirth for me.
We went to Port St. Lucie, where relatives live, and had a good spot in the middle of Florida. I mean a good home base to explore and make some day trips. The plans was to find some waves, but sadly we had strong north easterly winds, that chopped every wave and it looked like in danish northssea. Even the temperature went down of the Arctic Cyclone, that went down the coastline of the USA. Temperatures dropped that hard that even if i wanted to surf, i had to buy a wetsuit. And that was completely out of discussion, not for one surf session. 
The medias in America called it the bomb, the winter storm of the century. The media pushed it like we will all gonna die. But we survived and went to Florida Keys.
"Off the Florida Keys, there's a place called Kokomo
That's where you want to go to get away from it all
Bodies in the sand, tropical drink melting in your hand
We'll be falling in love to the rhythm of a steel drum band
Down in Kokomo"

 - Kokomo - the beach boys - 
The Florida Keys are quite something special. Some say its to busy of all the tourists, some say its a paradise. But i like to have my own picture of that, and  we hit the road direction Key West, where we booked last minute and ended up in the Ibis Bay Resort. A very nice little spot, with a little private beach, hammocks everywhere, a little beachbar under a wooden ship dock. But if you stay there you have to close both eyes, when you see how they are acting with the parrots they have caged. Don't want to discuss it here more, but we tried to contact some animal rescue hotlines for having a check whats going on there.
But in total, a nice spot to relax. The city center is quite busy, i would not say crowded but it was definitely a hot spot. But i think we got lucky, cause on that two days in Key West we didn't had a cruise ship in town (and sadly no sun). We did some nice walks around the neighborhood and had a lovely look behind the the tourist areas. But one thing for sure, i will come back next year. I really enjoyed the flow in the town and the way they decorated every little corner. A very inspirational place, where you can decide if you like it busy or slow and easy.
Don't forget to have some Pina Coladas, i think its part of being there...
After the Keys we went back to St.Lucie and just did day trips mostly to the beach. As is said the surf was not the best, but the sun was shining. And that was more important for me than two catch a windy choppy wave. There was one day with very good conditions, but as usual... then you don't find a open Surfspot when you need one. Maybe they went surfing by themselves :)
Florida i will come back next xmas, but then i will buy a surfboard and have it always with me.